TANK 3
23800mAh Largest Battery 5G Rugged Smartphone
Dimensity 8200, 4nm + 3.1GHZ + UFS3.1 + LPDDR5
32GB Memory (16GB+16GB Extended )+512GB ROM
2TB TF Expandable + 120W Fast Charger
200MP+64MP Night Vision, Camping Light & Red Blue Light
6.79"FHD + 120Hz Display
View More
TANK
22000mAh Battery 4G Rugged Smartphone
22GB RAM + 256GB ROM
Helio G99 Efficient CPU
Support NFC + Infrared Remote Control
1200 Lumens Camping Light + 66W Fast Charger
108MP Main Camera + 20MP Night Vison Camrea
View More
Shenzhen OBlue Communication Technology Co., Ltd. is a prominent mobile phone design company.
With a focus on the research and development, production, and sales of GSM/GPRS/CDMA/WCDMA mobile terminals, the company has established itself as a leading provider of mobile terminal solutions.
With a capacity of over 100 mobile phone designs each year, Shenzhen OBlue Communication Technology is dedicated to providing comprehensive mobile terminal solutions, including software design, hardware design, industrial design, structural design, testing, and manufacturing.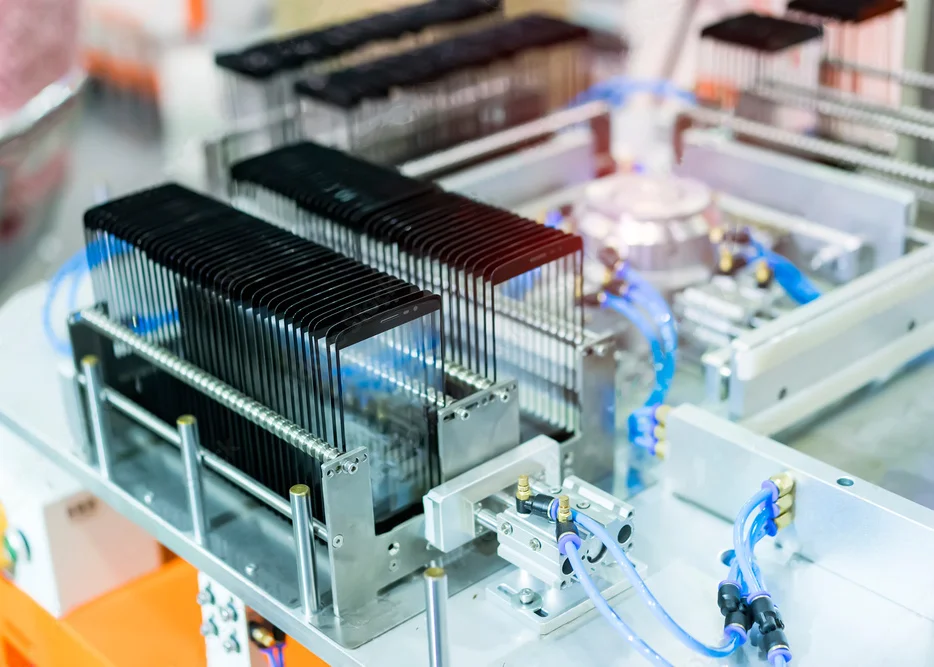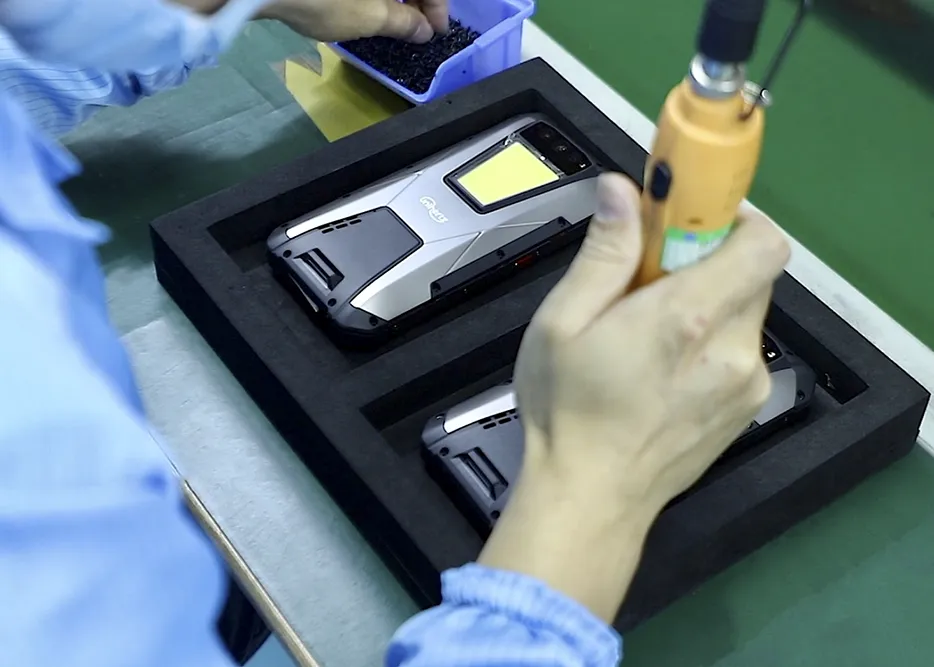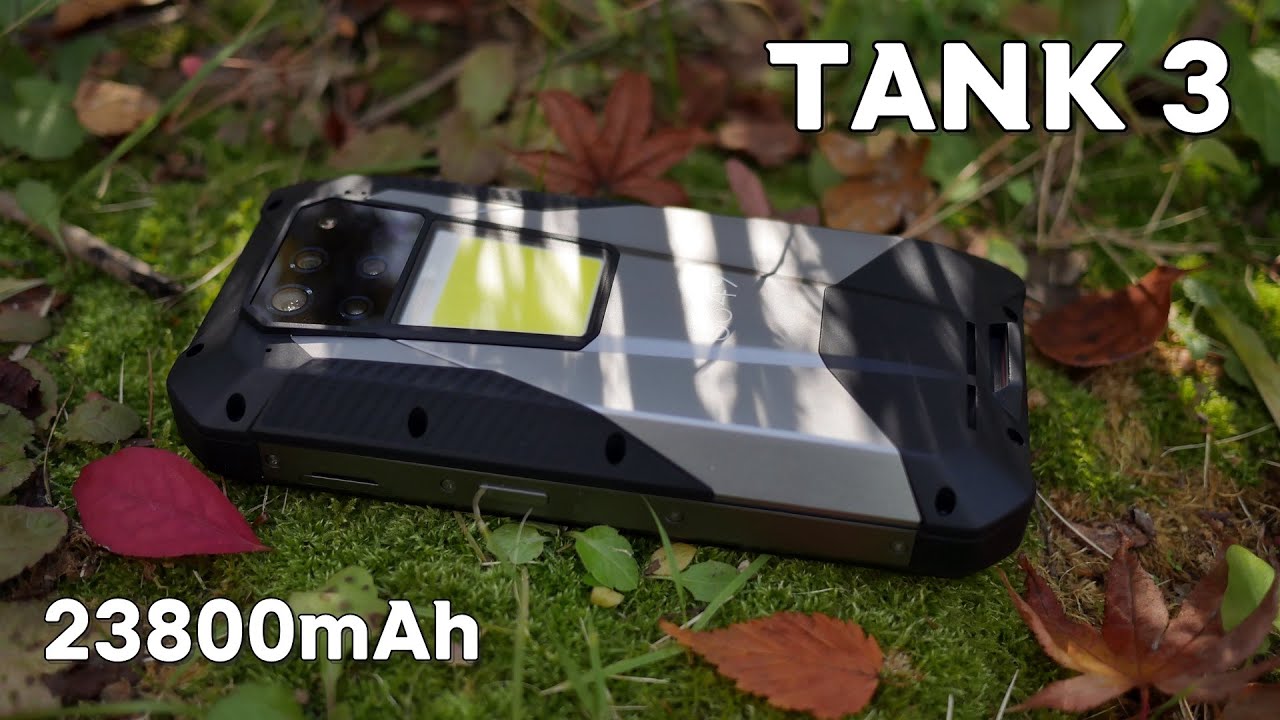 In a world where durability and long-lasting power are paramount, the 8849 TANK 3 stands out among the crowd. With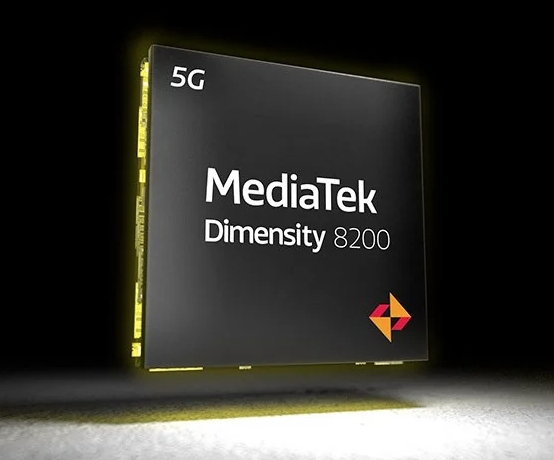 In the ever-evolving world of smartphones, the demand for rugged devices is steadily on the rise. Consumers are seeking a
Contact us for more information. It is convenient for you to make choices when you buy.
The Mountains Lie On Their Backs...